Writing Samples for Madelyn Rosenberg Lazorchak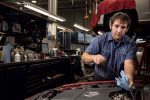 • More of my stories and profiles from Arlington Magazine are here.
• Some favorite newspaper articles and blogposts are here.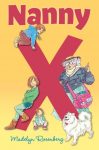 • Click here for a sample of my fiction writing and an excerpt from Nanny X, a middle-grade novel about a nanny who is much more than she seems.
• Click here for recent book titles.
For more information contact madelynruth (at) gmail.com.