Coming in 2015: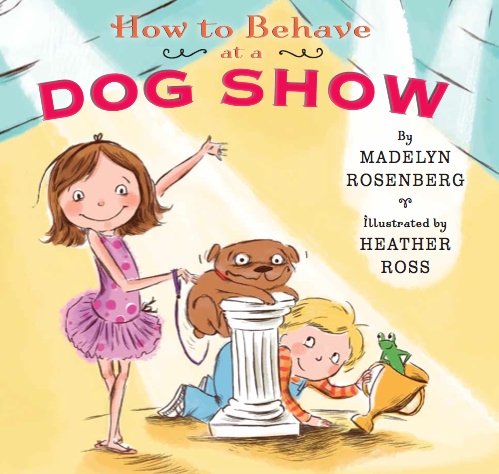 How to Behave at a Dog Show and a Nanny X sequel (title forthcoming)
Out in 2014: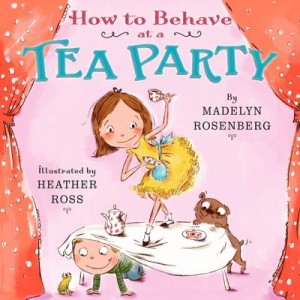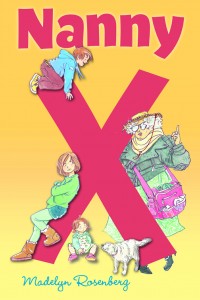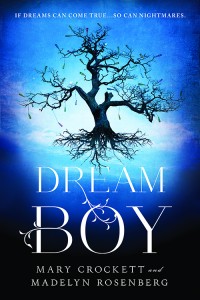 (Hopelessly behind adding links, but visit this page to find the blog tour for Dream Boy.)
Released in 2013:
Canary in the Coal Mine, a middle grade from Holiday House.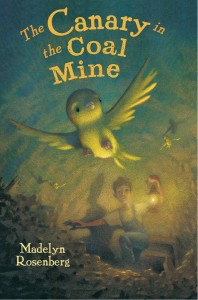 -Selected to represent West Virginia in the states pavilion at the National Book Festival, September 2013.
– VOYA Magazine Top Shelf List
– Social Studies Trade Notable
The Schmutzy Family, released from Holiday House in 2012.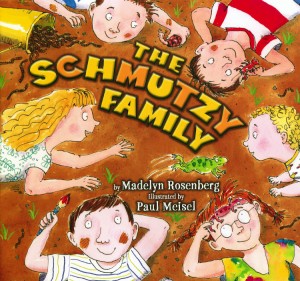 – PJ Library Selection
– Finalist, National Jewish Book Awards for Illustrated Picture Books
– Sydney Taylor Notable
Happy Birthday, Tree, from Albert Whitman.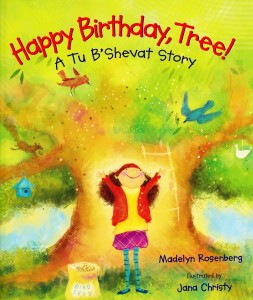 – PJ Library Selection
– Bank Street College Best Books of 2013
_________________
Book news:
Here's what the Holiday House catalog has to say about The Schmutzy Family, which is illustrated by Paul Meisel:
On Sunday the Schmutzys drag in dirt from the malodorous Feldman Swamp. On Monday they make mud pies, and on Tuesday they smear spaghetti sauce. So it goes until Friday morning, when it's time to be not-so-schmutzy. The family members soap, scour, and shower. And on Friday night they are ready to celebrate Shabbos!
Kirkus says:  "Delightful and unpretentious in its approach to welcoming the Sabbath."
Here's a link to the Publishers Weekly review which talks about Paul's joyous illustrations and my "crisp, reportorial prose." (Do you think they knew I worked in newspapers?)
This is how Albert Whitman introduces Happy Birthday, Tree: A Tu B'shevat Story, illustrated by Jana Christy: It's Tu B'Shevat, the Birthday of the Trees, and Joni is looking for a present for her favorite climbing tree. It has to be something special, something every tree really needs — but what? Joni and her neighbor, Nate, try various gifts, but none seem exactly right. Then Joni has the perfect solution — for this tree and for all the trees of the world.
Kirkus says: "While directed at a Jewish audience, the overall ecological message can be applied in just about any cultural milieu.
"Ingenuous and sweet."
And here's the link to the Publishers Weekly review.
———–
Canary in the Coal Mine's cover was illustrated by Chris Sheban. When my editor chose him, she told me she was looking for someone who could do cute but not precious, and who was excellent with light. I think she found the perfect fit.
Canary in the Coal Mine got a great review in Booklist.
An interview with me by National Book Award winner Kathy Erskine is here.
Here is an interview/review with Washington Jewish Week.
Here's an interview with Joe Corey III.
Here's an interview with me by Wendy Shang for From the Mixed-Up Files.